Online PNG Generator Tools
Try our free online PNG image generators. You can create custom PNG images of arbitrary size, generate PNGs containing random pixels or random color blocks, create solid color, transparent, translucent, or gradient background images, and much more!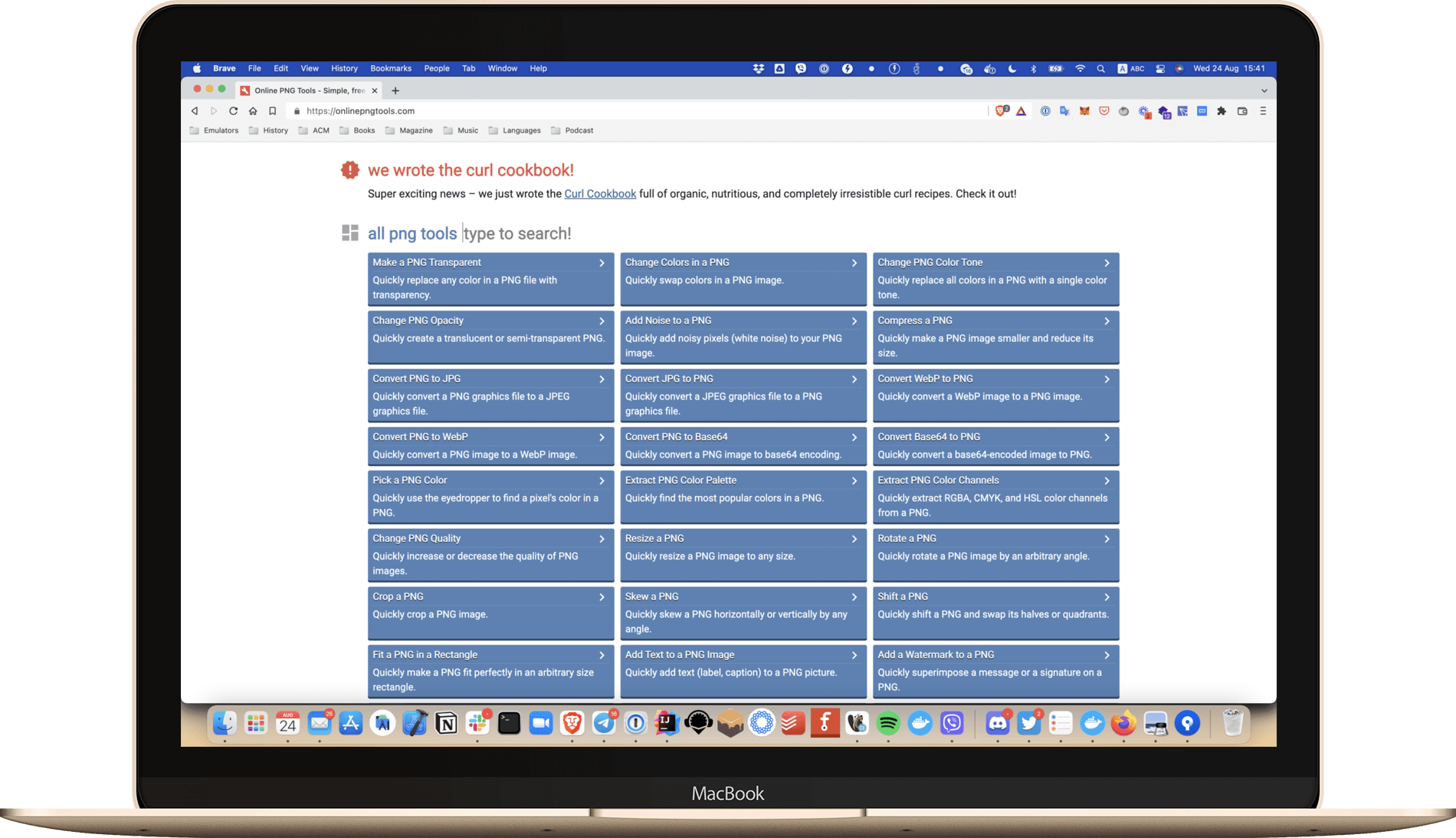 Subscribe!
Never miss an update
Notifications
We'll let you know when we add this tool
Feedback
we'd love to hear from you!