Online PNG Maker and Creator Tools
Try our free online PNG maker and creator tools. With our tools, you can create transparent PNG images, rotate them, change their colors, convert them to other formats (such as JPG), add pixelation, change sharpness, crop, and much more!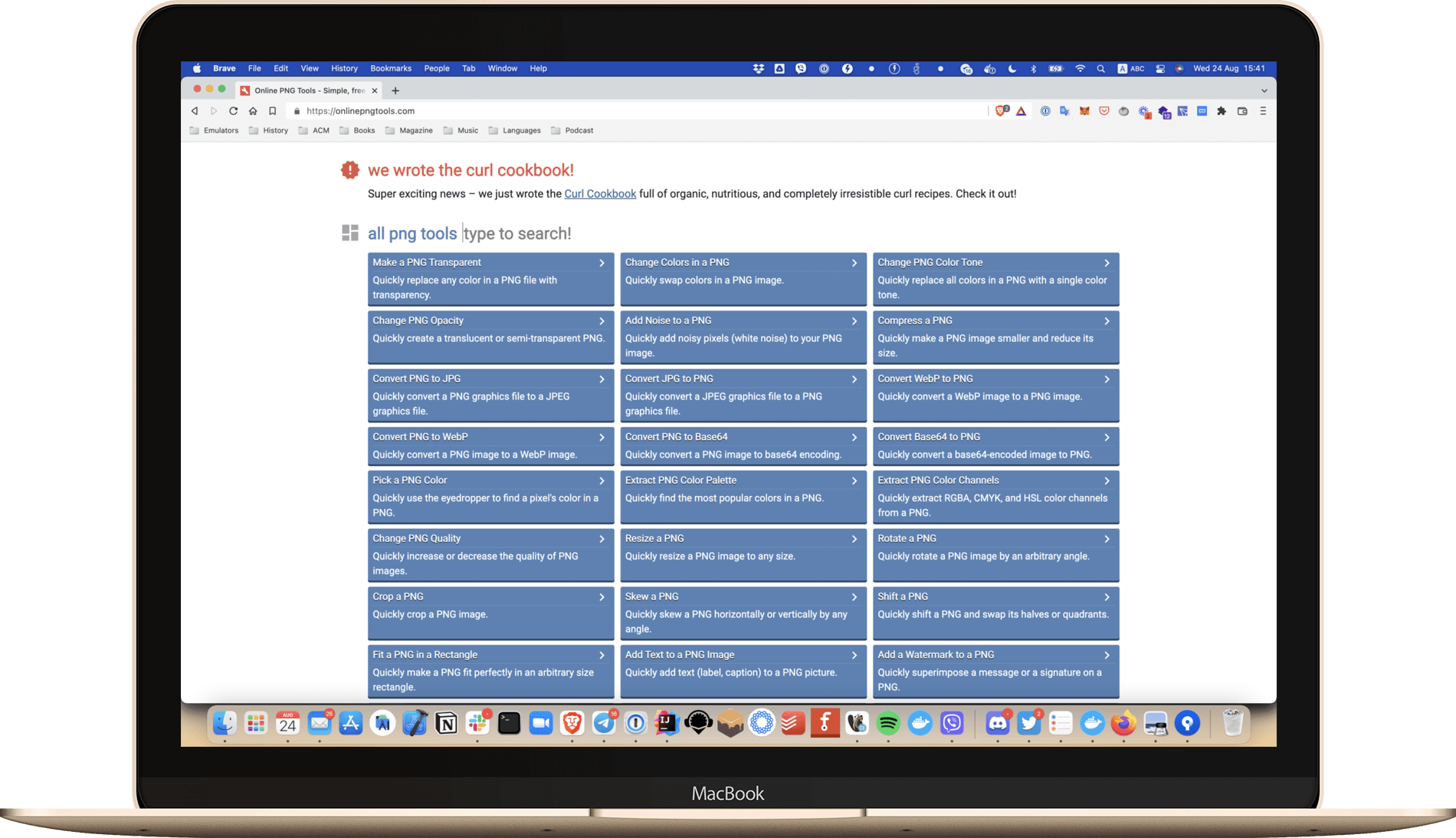 Subscribe!
Never miss an update
Notifications
We'll let you know when we add this tool
Feedback
we'd love to hear from you!