Interesting PNG Tools
At Online PNG Tools we love to have fun, so we created a bunch of super interesting tools with unexpected and unusual use-cases that make you think outside of the box. For example, you can add symmetry to any PNG, create the tiniest possible PNG of size 1-by-1 pixel, convert an emoji to a PNG image, create polaroids from PNG pictures, and much more!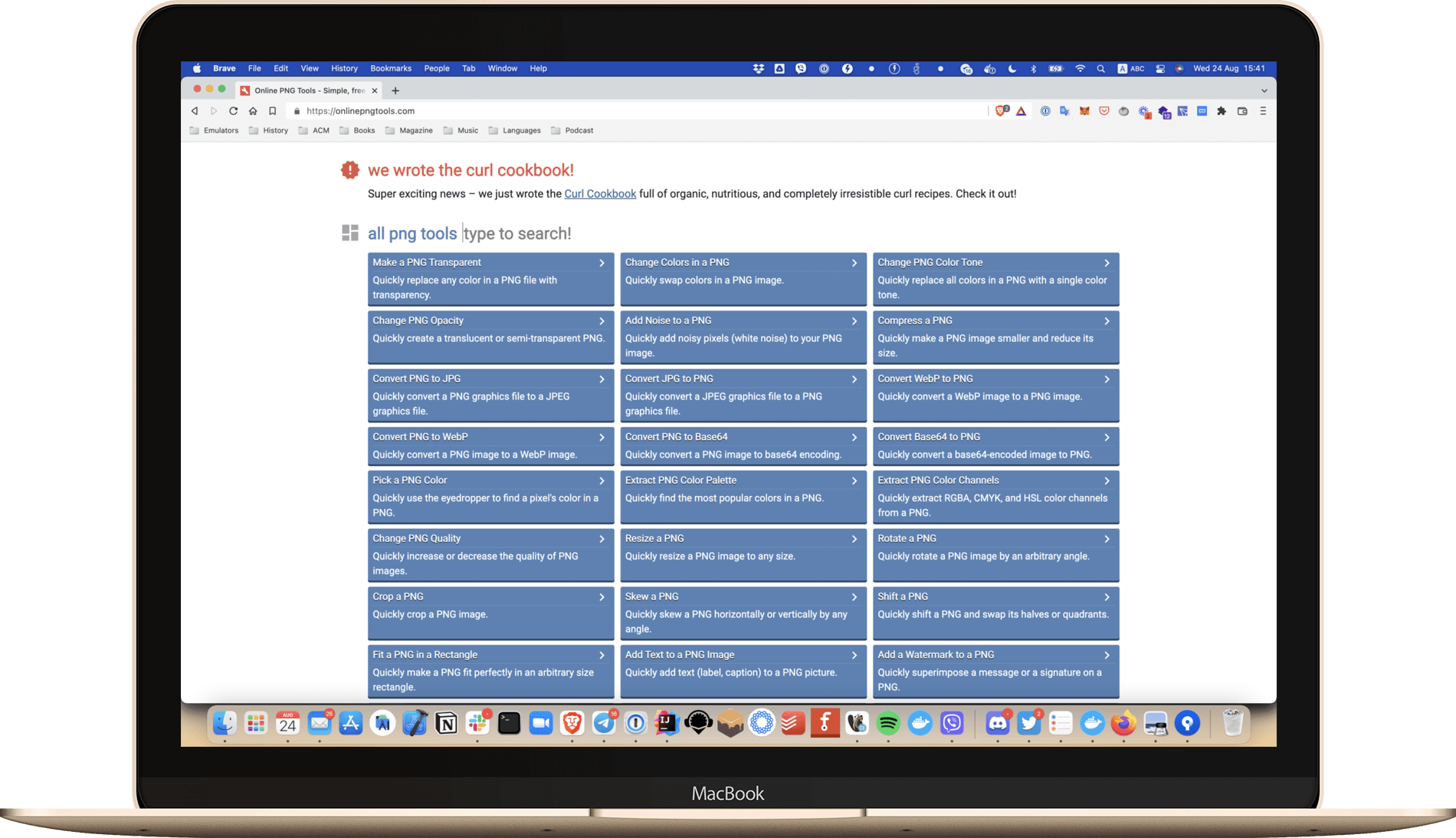 Subscribe!
Never miss an update
Notifications
We'll let you know when we add this tool
Feedback
we'd love to hear from you!