Online Tools for Working with Transparent PNGs
Try our free online PNG tools for working with transparent and translucent PNG images. Our tools are focused on modifying the alpha channel of a PNG and you can add transparency to any PNG, fill existing transparent regions with a color, create semi-transparent images, add transparent borders and corners, and much more!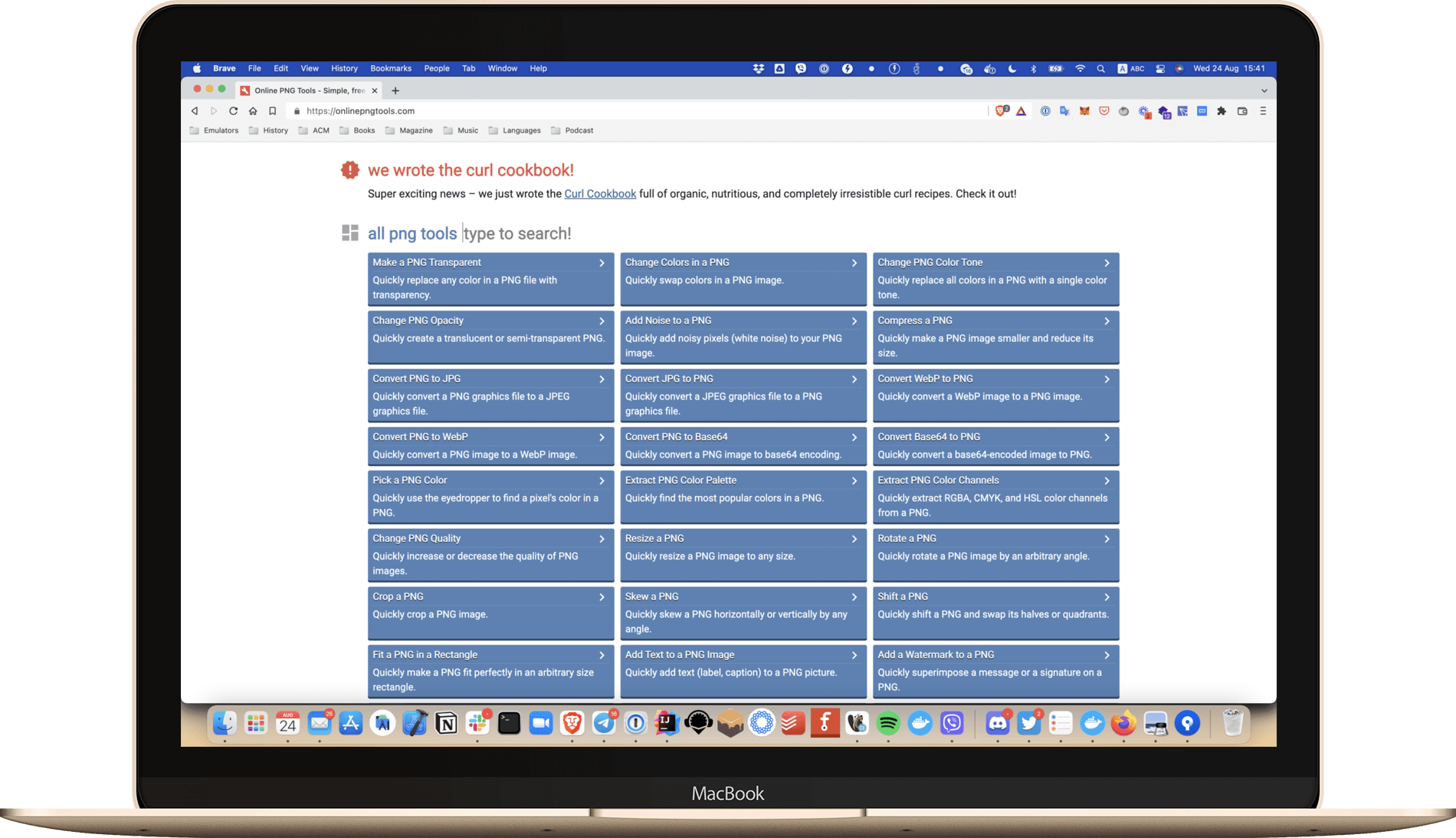 Subscribe!
Never miss an update
Notifications
We'll let you know when we add this tool
Feedback
we'd love to hear from you!